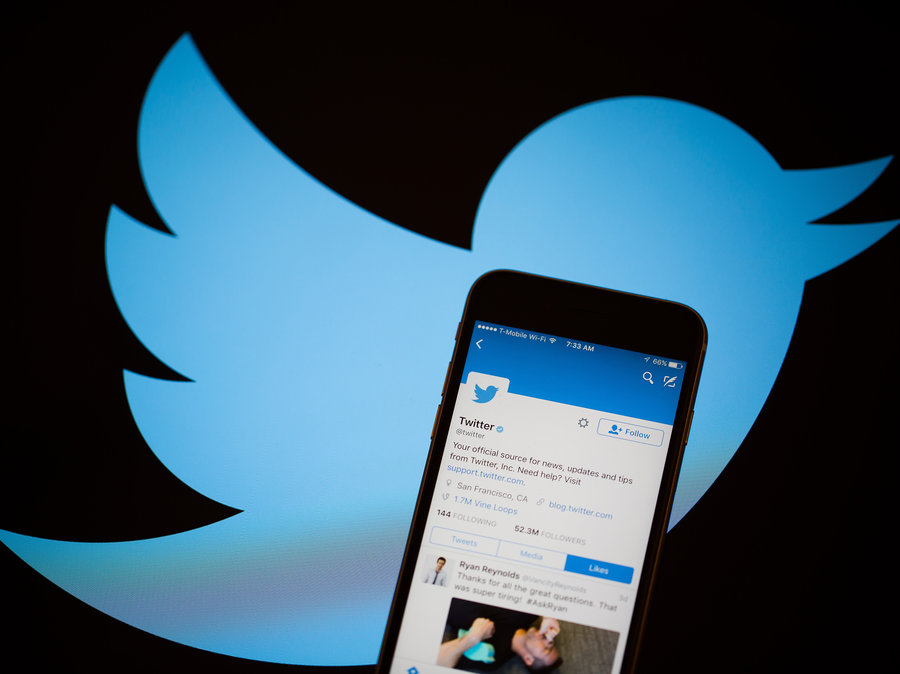 Keeping up to its promise of exploring ways of letting its users write longer posts, Twitter may soon stop counting photographs and links.
Twitter currently has a 140-character limit for tweets.
According to a report from Bloomberg, the changes would be implemented within the next two weeks, according to a person familiar with the matter. The person asked not to be named because the decision isn't yet public.
However, Twitter has not yet commented on the report.
In January, founder of Twitter, Jack Dorsey, had said that Twitter would explore ways of enabling its users to write longer posts.
In the same month this year, China's biggest microblogging service, Sina Weibo, dropped its 140-character limit, allowing some users to write longer posts.
Last June, Twitter announced that it would increase the limit on direct messages between one user and another to 10,000 characters.
When the company launched in 2006, the company gave the users the 140-character limit so that the tweets can fit into a text message. That is because the company was launched before smartphones were available and many users typed their tweets as texts before posting them.
Mr Dorsey has since described the limit of 140-character limit as a "beautiful constraint" that "inspires creativity and brevity".
Twitter Struggles To Attract New Users
Twitter has struggled to attract new users in the past few years and has witnessed a share price decline by more than 70% over the past year.
If Twitter Inc. is makes changes in how it counts characters in the Tweets; it will give the users more flexibility and freedom to compose longer messages.
Jack Dorsey also said that the company would experiment based on how people use the service. For instance, some people tweet screenshots of longer text in articles, or send many tweets one after the other to tell a story.
Earlier this year, the company considered raising the limit to as many as 10,000 characters. However, the concise nature of the Tweets has helped set it stand apart from the competition so far.
Executives at Twitter have spent the last few months stressing that it is a place for live events and discussion. It has been making video a priority as part of its strategy to push for live events.
If the social platform removes the character requirement for the links and photos, it may encourage the users to add more media to their posts.
Earlier this year, Twitter agreed to pay $10 million to the National Football League for the rights to telecast 10 Thursday night games during the 2016 season, people familiar with the matter said.
The social platform is working on more deals for streaming sports, political events and entertainment.