#Technology
Apple Invests $1bn In Chinese Uber Rival
By
|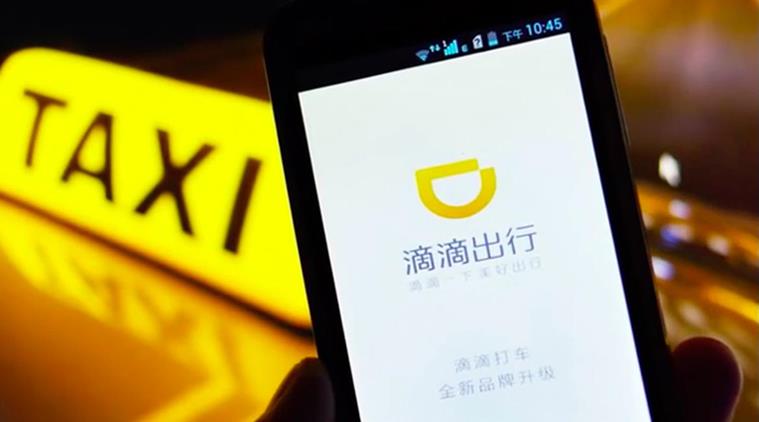 Even while US rival Uber is trying hard to break into the Chinese market, Didi Chuxing has won an investment from Apple.
The company has invested $1bn (£693m) in Didi Chuxing, previously known as Didi Kuaidi, the car-hailing app that has a greater market share than US rival Uber in China.
Didi Chuxing said it represented the single largest investment in its history.
The company is also backed by Chinese internet giants Tencent and Alibaba.
The company's US rival Uber is still struggling to get a strong foothold in the Chinese marker despite having won Chinese search engine Baidu as its investor. In February this year, Uber admitted that it was losing more than $1bn a year in China, spending huge sums to subsidise discounted rides.
Apple Invests To Better Understand Chinese Market
Tim Cook, the chief executive of Didi Chuxing, said that the investment would help Apple to better understand the Chinese market.
He said that he foresaw many opportunities for Apple and Didi Chuxing to collaborate in the future.
He also stressed the deal was a chance for Apple to learn more about China as Apple's second-biggest market.
The firm provides more than 11 million rides a day and claims to have 87% of the Chinese market share.
Didi Chuxing broke into the Chinese market when the only option for the Chinese people to catch a cab in China was to hail one in the street. China lacked even the telephone-booking systems prevalent in other countries. So, people had to rely on the phone numbers of taxi drivers they were familiar with and check if they were driving in the area.
The Didi app gave the Chinese people the option to line up a driver, check the number of taxis lined up in the area, put them in contact with a driver and even offer a tip to get a cab to come more quickly.
In big cities like Beijing and Shanghai, a Friday night may now mean that one has to struggle to hail a cab in the street because all the cabs are taking Didi bookings.
Uber Makes A Big Push
US rival Uber has won popularity with the more affluent customers in china.
Didi has countered the competition by launching its own premium car service. It has also announced a merger with a rival Chinese company.
Apple's investment could see Didi expand and stave off the challenge being thrown down by other apps.
Apple recently received a setback in China with Chinese regulators shutting down the company's online book and movie services to implement strict new rules on online publishing.
Apple announced that its revenues fell for the first time since 2003 attributed to the fall in earnings in the Chinese market.
China is Apple's second biggest market for its products.